I'M GIANLUCA DE POLI
I'M A GRAPHIC DESIGNER
BASED IN ITALY
My name is Gianluca De Poli and I'm a graphic designer. I was born in Italy, and since I was a child I've had a strong interest in the world of art and creativity, which I cultivated during the years through my curiosity and the wish to discover new things.

The best way to express my creativity in the graphic design and communication industry was to start High School. Indeed, I attended "Carlo Roselli" institute in Castelfranco Veneto (TV) for five years where I obtained a Diploma in Graphic Design.

I continued my studies at the "Academy of Fine Arts" in Venice where I obtained my Bachelor's degree in Visual Communication and Graphic Design. Studying in a city like Venice has been an experience full of challenges; in fact, during this period I actively collaborated with business owners and the council directly for events within the Art industry. This opportunity gave me the chance to excel in my creativity and enrich my experience.

When I finished studying, I started working in communication agencies for a few years. However, my inner desire was to gain more experience within the Graphic Design industry, hence, I decided to become a freelancer. Thanks to this choice I had the opportunity to grow independently, work on stimulating and interesting projects and collaborate with different business entities.

I'm passionate about graphic and design and I love the emotions which I can convey through concepts and visual elements. During my daily routine I am always on the look for something to inspire me, indeed, I conduct a thorough research on the internet or books, social media, newsletter, to train my mind and always find new ideas.
I'm specialized in visual and branding design, but I have a dynamic and flexible approach to work. During this year I've had the opportunity to work on different digital and printed projects, which gave me the chance to enrich my knowledge within this field of design. I also collaborated with different specialists who supported me during specific phases of the project thanks to their skills.
I feel comfortable when I define concepts and ideas, and then I convert them into visual solutions that represent the values and the emotions of the project. I like to take care of every aspect of communication, and build beautiful brands that are dynamic and are able to communicate the message both on paper and digitally, as well as through different Graphic design tools.
I'm open to new experiences, collaborations and jobs, because I always want to test myself in different challenges to improve my skills. I would love to share my experience with others and listen to them and learn more about their work, in fact, I think the collaboration process and the sharing of ideas are the best way to train our minds and grow in our own professional and personal life.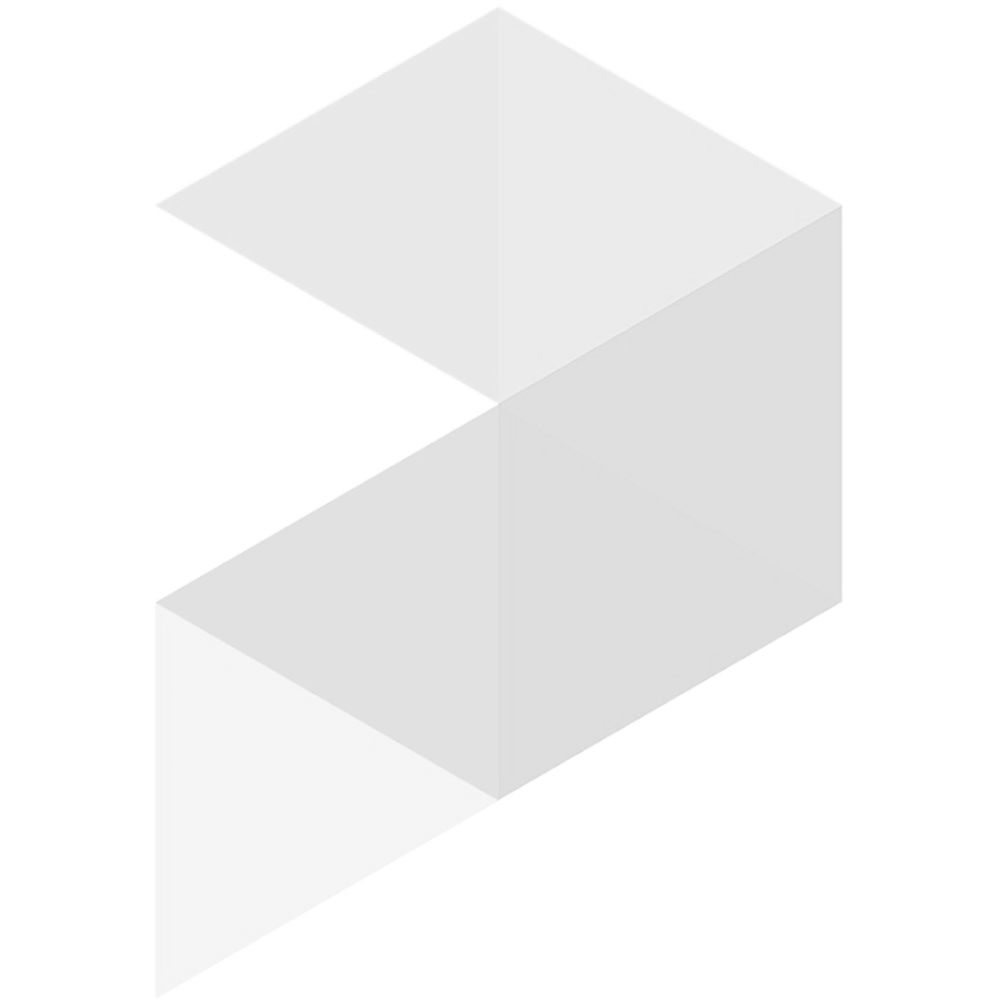 CARLO ROSSELLI INSTITUTE
CASTELFRANCO VENETO (TV)
2007 – 2012
GRAPHIC DESIGN
"Carlo Rosselli" is a High school in Castelfranco Veneto (TV), a town in the northeast of Italy. The institute is a multidisciplinary school that includes courses in art and graphic design.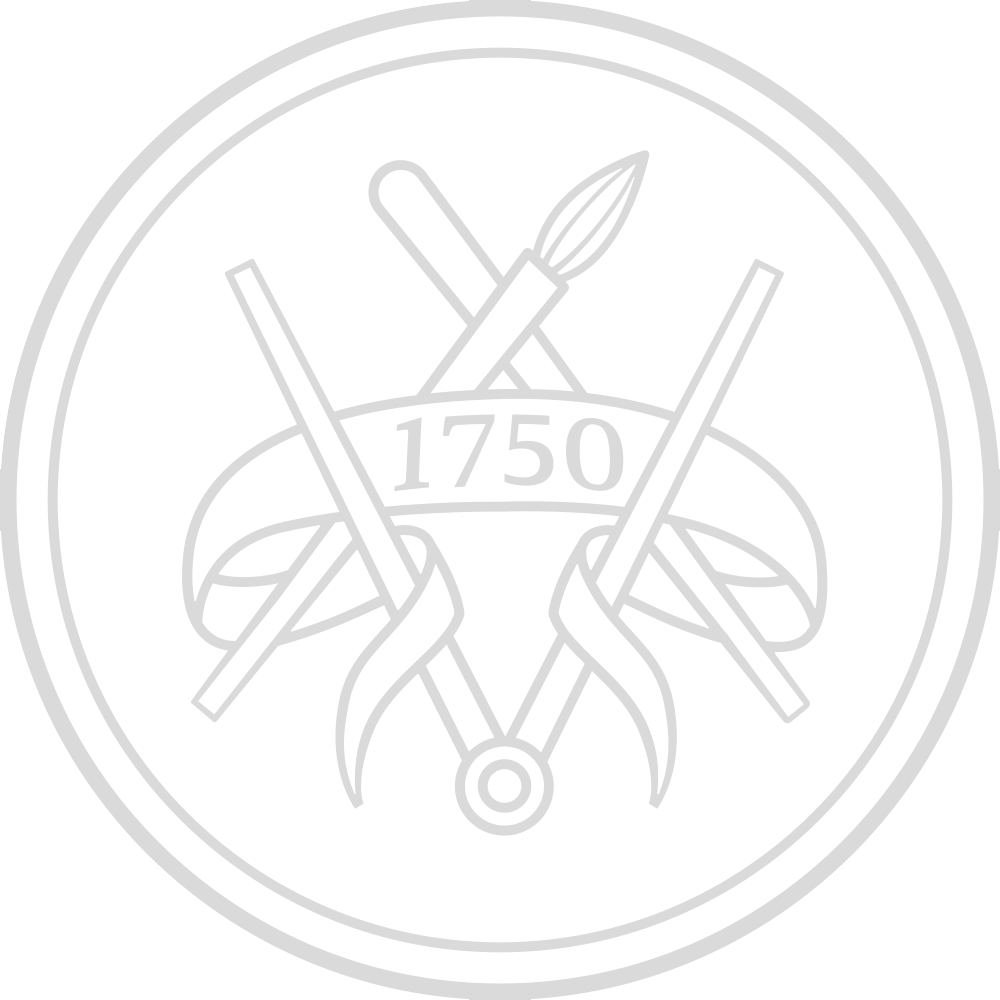 ACADEMY OF FINE ARTS
VENICE
2014–2017
GRAPHIC DESIGN
The Academy of Fine Arts in Venice was founded on 24 September 1750 and Antonio Canova studied here in the 1770s. The main courses of the school are: picture, sculpture, decoration and the most recent New technology of arts.
HISTORY OF CONTEMPORARY ART
VIDEO SHOOTING AND EDITING
I collaborated and I still collaborate with different agencies in the communication and design industry to increase my experience and skills.
Thanks to the agencies collaborations and as a freelancer, I had the opportunity to do projects for different brands.
My work allowed me to participate in different events and meet different people. There are big opportunities to make contacts.
SALONE DEL MOBILE (MILAN)
TED X (CASTELFRANCO VENETO)
During and after school, I participated in some workshops to learn and gain more experience in specific fields.
Traditional screen printing
Workshop by Gianpaolo Fallani
Serigrafia Fallani – Venice
Wine graphic design
Workshop by Mario Pasquotto
Academy of fine arts – Venice
Letterpress and printing press
Workshop by Grafiche Antiga
Tipoteca Italiana – Cornuda
Presentation of 2019 Calendar
Conference by Leonardo Sonnoli
Grafiche Antiga – Cornuda
*I'm open to work and find new collaboration. For every requests write me at my mail address and submit your idea and brief, I'm happy to give you all the information, answer at your questions and eventually organize a meeting.